About Us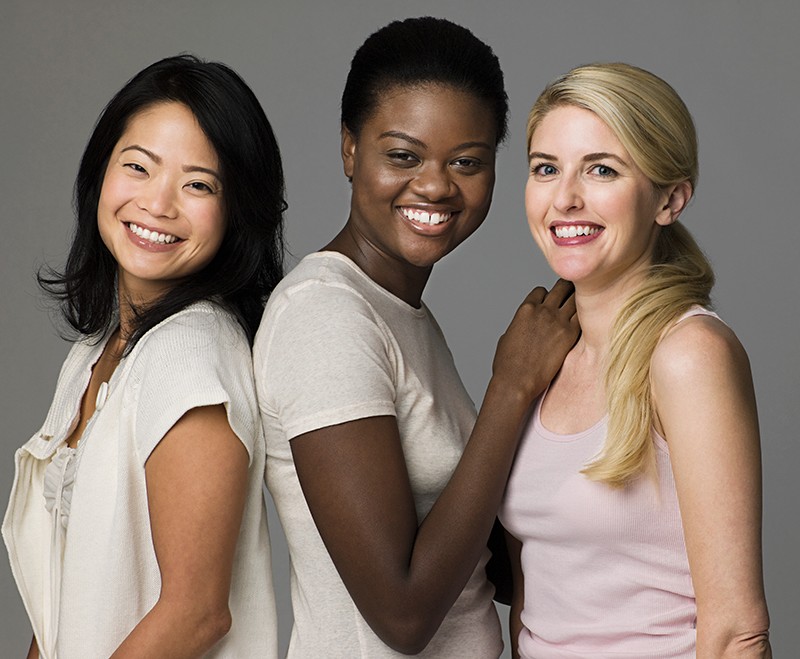 Welcome to Suds Barbados, where we believe beauty is in the healthy. Whether you have chemical or colour treated hair, curly or straight hair, or thick or thin texture, our variety of products combine for a perfect combination(s) for you and your clientele.
Colour & Keratin Treatments

90%

90%

Texture

97%

97%

Hair Type

90%

90%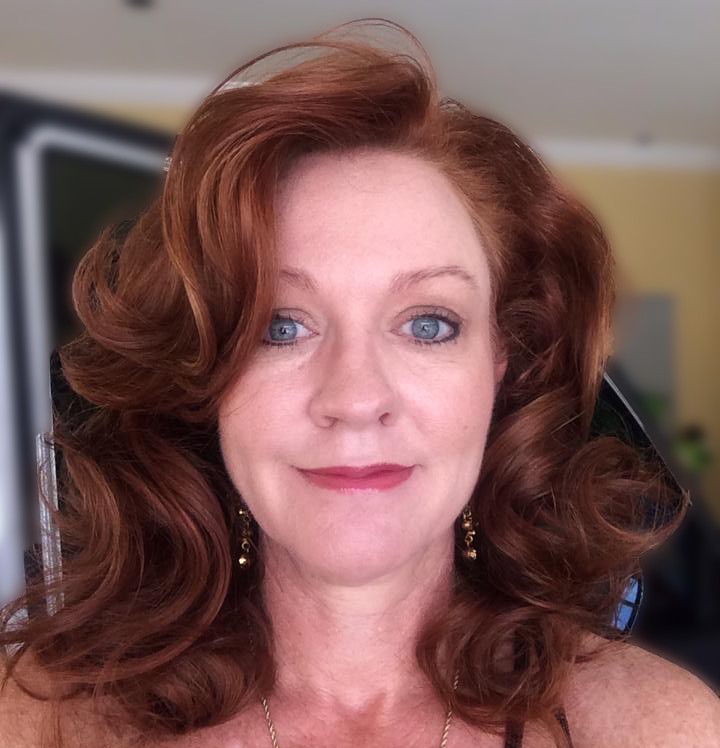 Tracy Inniss
CEO & Founder
We were first inspired in 1998 when meeting the original founder of Joico at a Hair show in New York. As they say, the rest is history!
We made it our goal to bring these fabulous products to Barbados!
SUDS (Salons Ultimate Distribution Source) opened in 2004. Since the onset, we have strived on our reputation of honesty, integrity, education, customer service, professional products and always being fully stocked! Ask anyone in the industry, SUDS IS THE LEADER IN CUSTOMER SERVICE AND EFFICIENCY!
From the beginning, we were so impressed with JOICO's introduction in Barbados with their hair care line that we continued to build the brand introducing the professional lines as well. These include Vero KPAK Color, Vero Age Defy, Vero Color Intensity and we recently added Lumishine permanent color and Lumishine Demi permanent color along with New Vero KPAK gloss toners to our Joico Line.
A few years ago, when Keratin became popular we decided, with Joico's permission (Joico is the healthy hair company), to add Global Keratin (GK Hair) to our Distributorship and this year we added Biotera to compliment out market. All the lines we carry, we endorse by using them in our two sister companies (Salons). The lines we carry are for the salon professional and have patented ingredients.

We are a distributorship that sells directly to licensed professionals. If you are a professional please call and one of our sales representatives will assist you in carrying our products in your salon or business.
If you would like to purchase after care products as a consumer please call and we can direct you to a salon closest to you that carries our brands. We thank you again for choosing JOICO, BIOTERA, and GK Hair Products. Everything we do is for The Love of Beauty and hope that using these fine products will help your salon in its success and greatly improve your profit margin and salon success.
We congratulate you on choosing JOICO and our other lines. We guarantee that the performance of these professional products will exceed your expectations!